"If you're supposed to tattoo, then you're going to be tattooing. If it beats you and you quit, then you don't fit the mold and will be happier doing something else. This kind of art chooses you; you don't choose it."
Where is the inspiration for your next tattoo. Be it land or sea, or anywhere in between or beyond, we have you covered.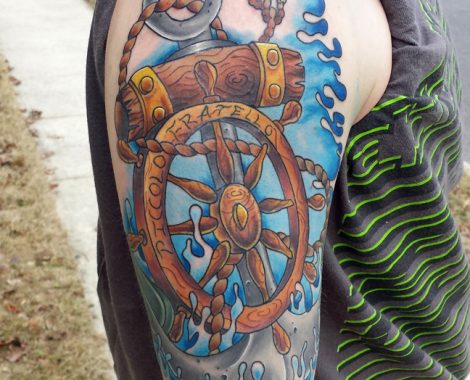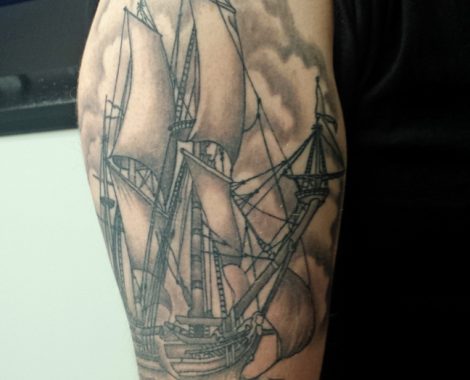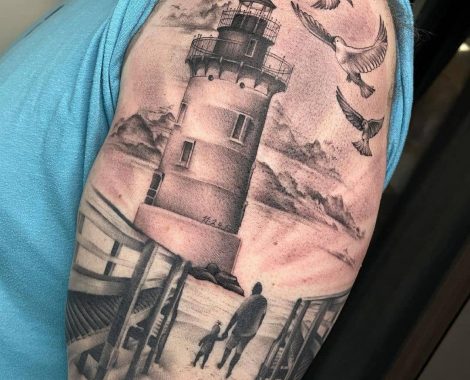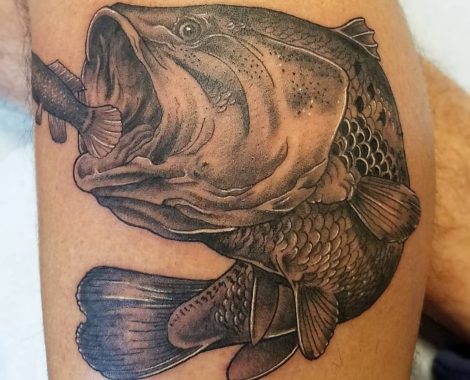 Growing up East Coast and calling Lewes home, we are not shy of inspiration from our waters. From ships to mermaids, starfish to fishing lures …  we are ready to create a custom tattoo for you.
The subject of your tattoo has unlimited potential. Schedule a consultation to speak 1-on-1 with your artist and begin the creation of your custom art.